Kizuna Matcha Farm Network
Jade Leaf Matcha is produced by the Kizuna Tea Collective, a thriving network of family-run tea farms across Japan's premiere growing regions, who have been cultivating high quality matcha and supplying Japan's domestic market since 1858. Headquartered in Kyoto, Kizuna opened its first outpost here in the U.S. in 2014, offering consistent quality matcha at competitive prices. For samples, pricing, and inquiries, visit kizunamatcha.com.
VISIT KIZUNAMATCHA.COM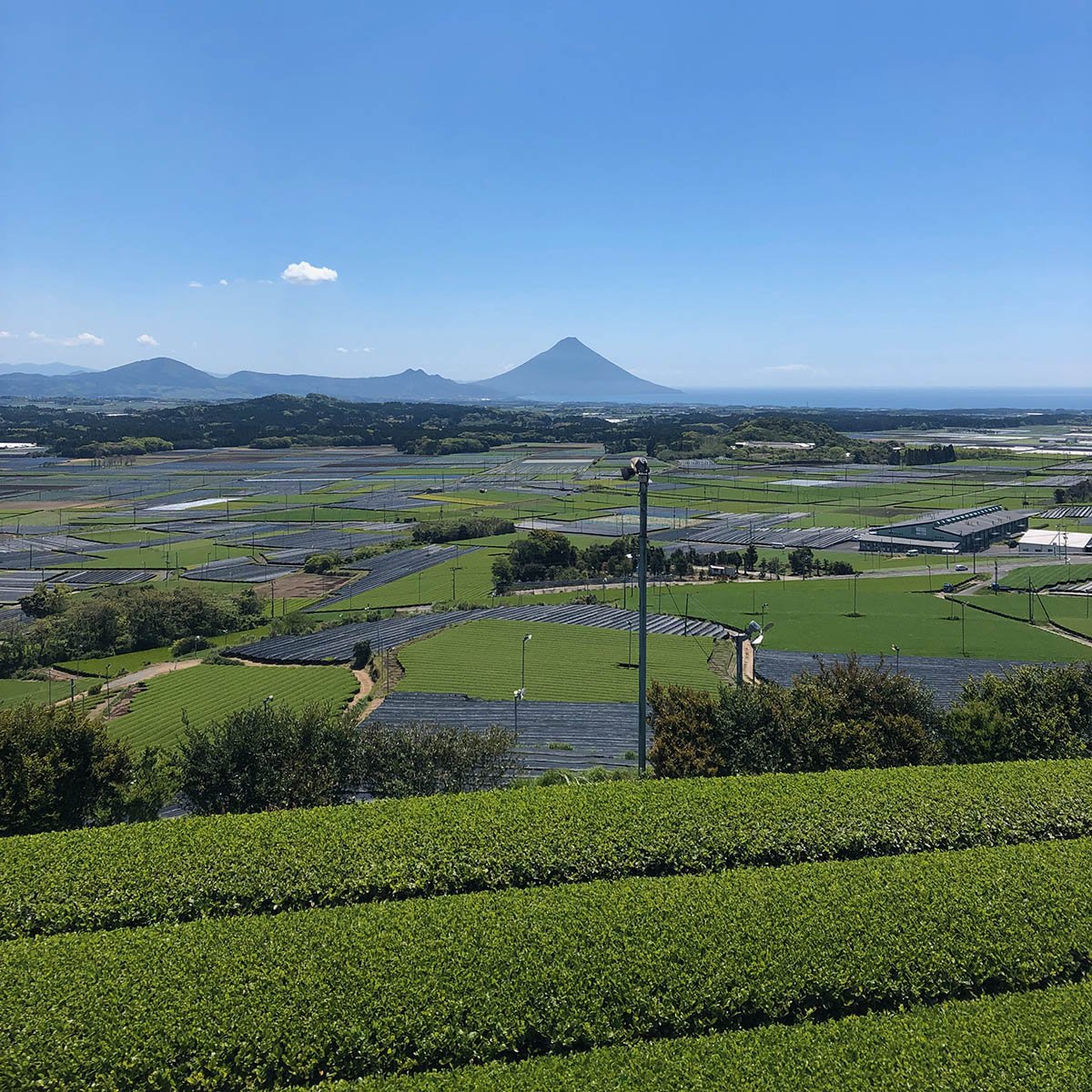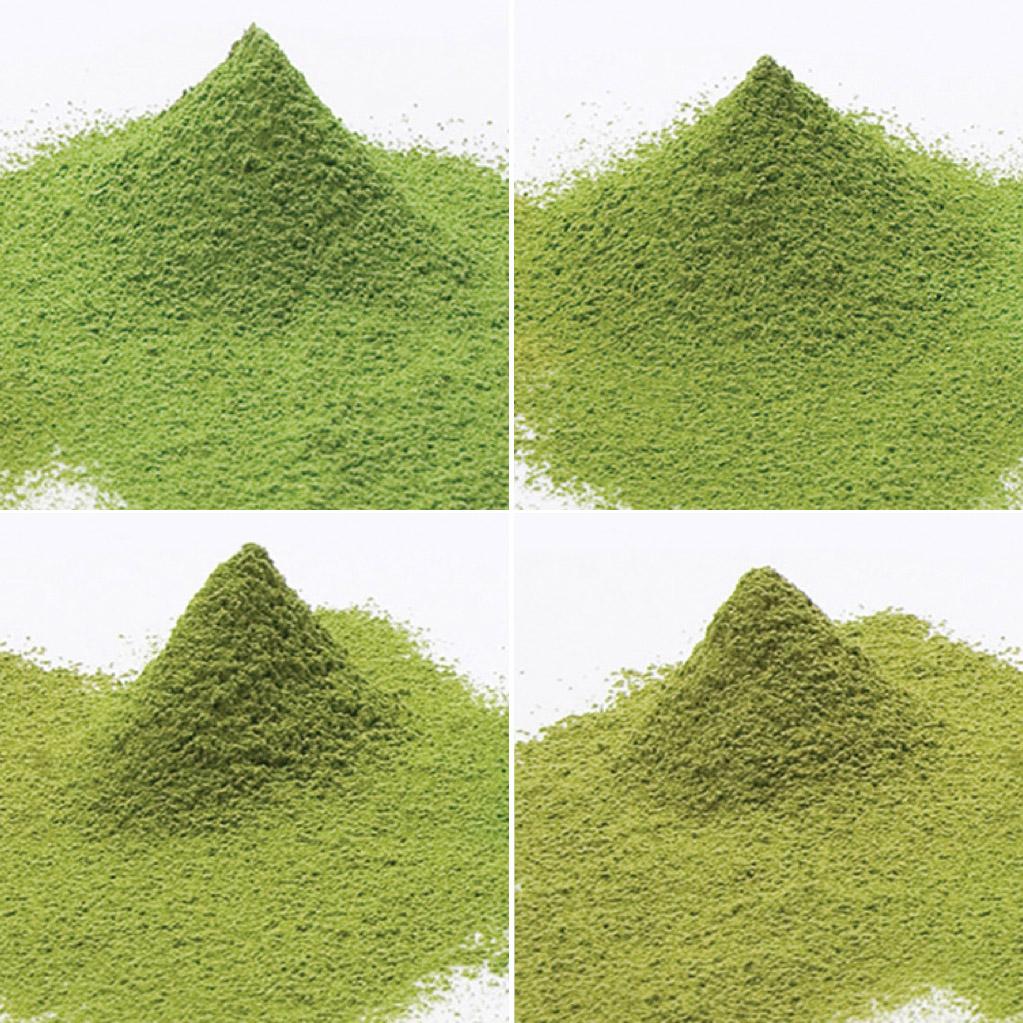 The Perfect Grade for Your Needs
Kizuna offers 7 grades of conventionally grown matcha, and 7 grades of USDA organically grown matcha. Raw material from annual harvests is kept in cold storage for year-round availability, and all matcha is ground to order for maximum freshness.
LEARN MORE