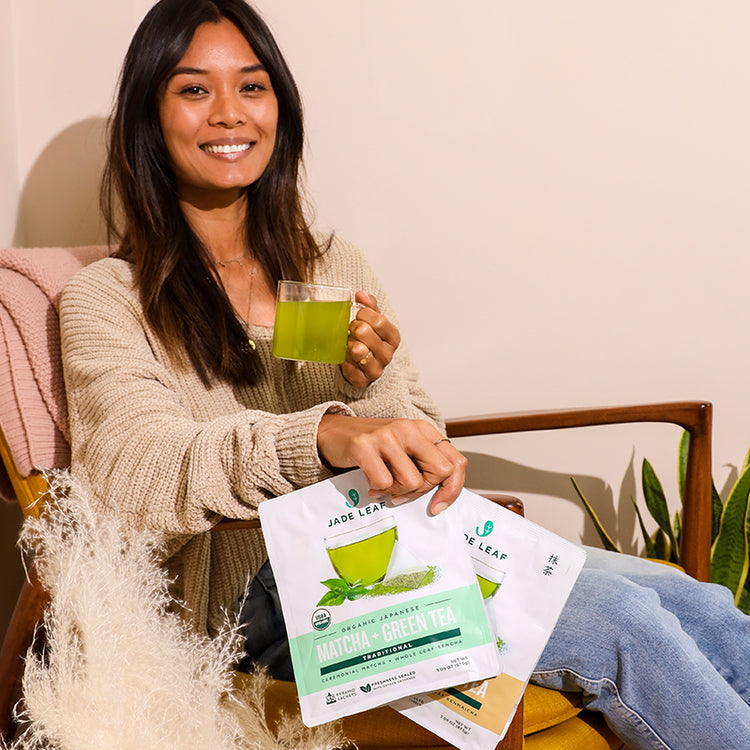 Save 25% on your first 2 subscriptions with code: SAVEMORE25.
Simply choose your fav matcha, set the frequency, and make adjustments anytime.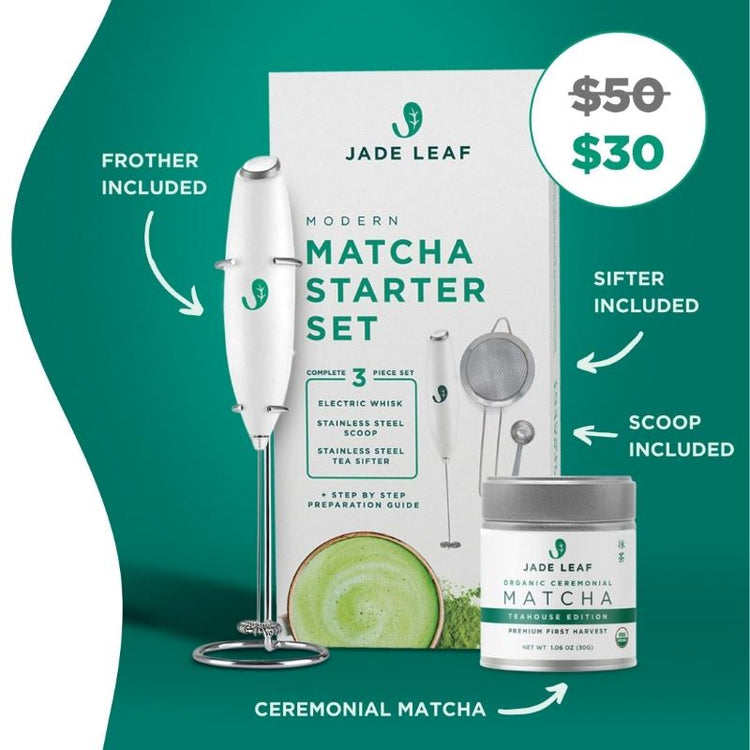 Kick-start your matcha adventure with one of our amazing bundles - perfectly crafted to simplify your life and make it even easier to embrace your daily habits.
Free shipping included!
America's #1 Selling
Farm-Direct Japanese Matcha
⭐⭐⭐⭐⭐ 80,000+ 5-Star Reviews 80,000+ 5-Star Reviews
⭐⭐⭐⭐⭐
SHOP STARTER BUNDLES

Big savings + free shipping!
SHOP BEST SELLERS

Free shipping included!
SHOP ALL COLLECTIONS

Free shipping included!
SO MATCHA
GOODNESS AWAITS
What is matcha?
Matcha is simply pure, shade-grown green tea leaves from Japan that are ground into an ultra-fine powder. For centuries, monks have enjoyed matcha prior to extended meditation sessions.
LEARN MORE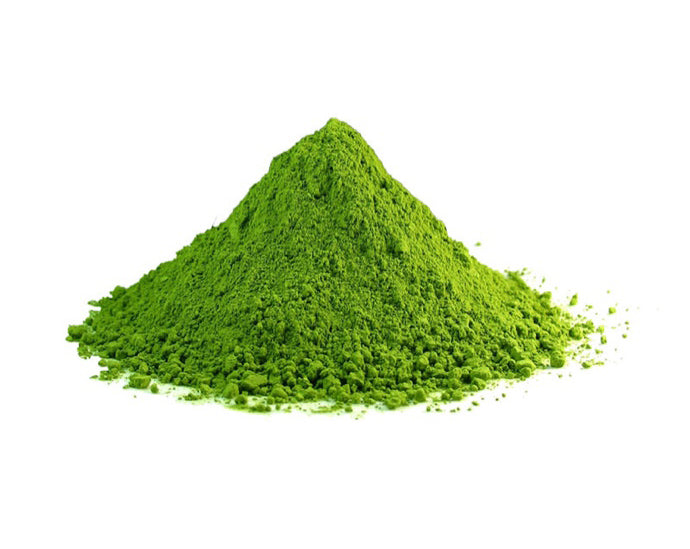 Where does it come from?
Matcha is produced across Japan, but we've found the very best organic and artisanal matcha to be ground from tea leaves grown in the Uji and Kagoshima regions. Family-owned partner farms fuse traditional and modern techniques to cultivate leaves brimming with flavor and nutrients. Our tea masters then bring together carefully selected leaves from each harvest to create a unique, well rounded flavor profile not found anywhere else.
Now at Your Favorite Retailers
Find Jade Leaf Matcha at stores across the country. Use our handy store locator to find a location near you!
Find a Store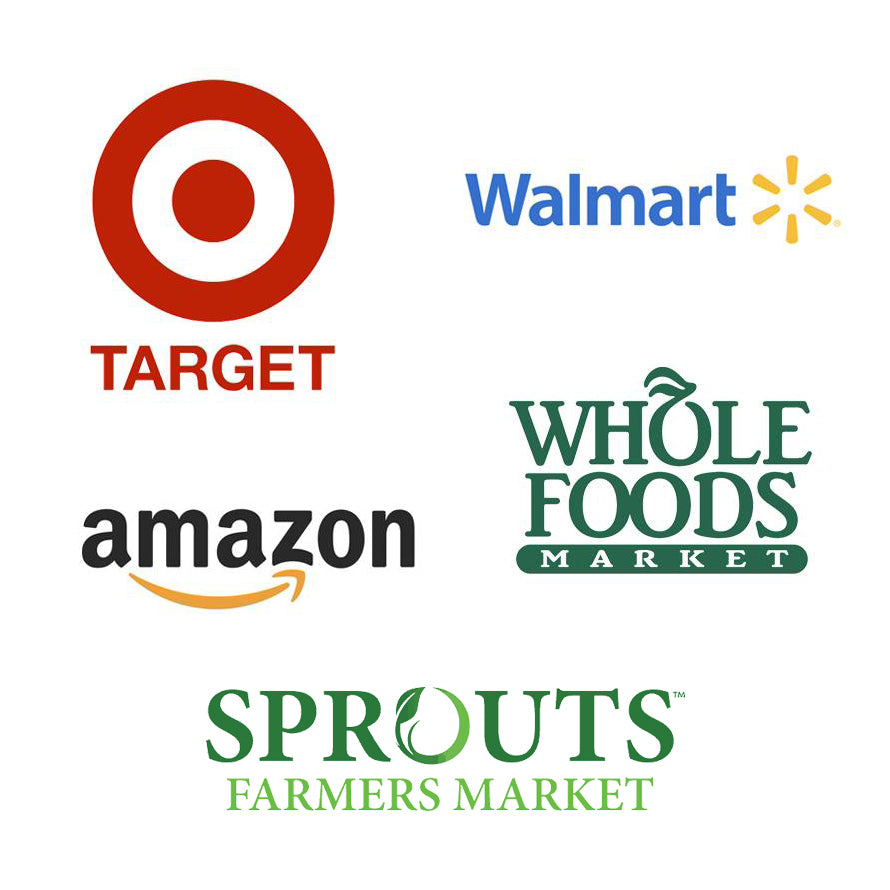 Meet Our Farmers
Take a quick trip to visit our partner tea farmers in Uji and Kagoshima, Japan!